These help lines and resources can provide immediate support, information or advice around certain topics.
Support – Low level
Speed – Short wait
Access – Open to anyone
Parentline Scotland

08000 28 22 33 / Monday to Friday: 9am-9pm & Saturday and Sunday, from 9am-12noon
Scottish Domestic Abuse and Forced Marriage Helpline
0800 0271234 / 24 hours a day: 7 days a week
Scottish families affected by alcohol and drugs Helpline
08080 10 10 11 / Monday to Friday: 9am-11pm & Saturday and Sunday 5pm-11pm
Relationship helpline
0800 802 2088 / Monday to Thursdays: 9am-8pm & Friday 9am-5pm
Loneparentline
0808 801 0323 / Monday to Friday: 9.30am-4.00pm
Sleep Scotland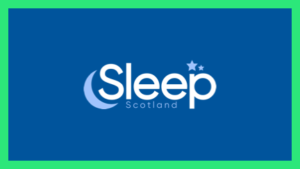 08001386565 / Monday to Thursday: 10am-4pm
Free telephone support line to parents and carers for help with a child or young person's (18 months – 18 years) sleep difficulties.
Papyrus
HopelineUK: 08000684141  / Text: 07786209697 / Monday to Friday: 10am–10pm, Weekends and Bank Holidays 2pm–10pm

If you are having thoughts of suicide or are concerned for a young person who might be thinking of suicide you can contact HopelineUK for confidential support and practical advice.
Dementia UK Helpline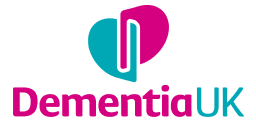 0800 888 6678 / Monday to Friday: 9am-9pm & Saturday to Sunday: 9am-5pm
Moray Pathways
Information around education, training and employment in Moray.
Tsi Moray – Children and Young People Forum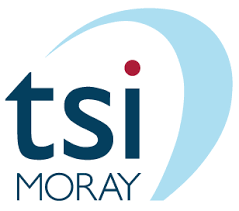 https://www.tsimoray.org.uk/children-youngpeople
The Children and Young People's Third Sector Forum (Moray) is an open forum that connects charities, voluntary organisations, community groups and social enterprises that provide services to children, young people and families.