Specialist support in the form of talking therapy for mental health challenges provided by therapists and counsellors.
Support – Specialist
Speed – Long wait
Access – Some services require referral
Child and Adolescent Mental Health Service (CAMHS)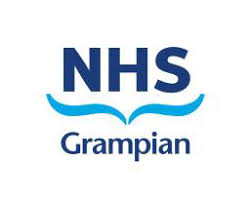 You will get support from a Mental Health Therapist in CAMHS which is a free NHS service that provides specialist support for mental health problems until you are 18 years old.
To get help from CAMHS you must be referred by a professional such as your GP or your named person. Professionals can find guidance on making a referral here. They can also contact CAMHS for more information on 01343553111 or nhsg.rowancentre@nhs.net asking for the CALM service (Consultation, Advice, Liaison, Moray).
To find out more about CAMHS click on the links below:
Young Minds guide to CAMHS for young people
Anna Freud guide to mental health services for children and young people
Rethink tips on what to expect during your first CAMHS appointment and beyond
Crossreach

Counselling service based in Buckie for those who are 16 years old and over. They also provide perinatal counselling and therapy. You do not have to pay for this service, but if you're able to give a contribution this would be welcomed. You can refer yourself or you ask a professional who is working with you to make a referral.
Private Counsellors
For fee paying private counsellors and psychological therapists within Moray visit:
British Association for Counselling and Psychotherapy