If you're in need of urgent help, please use one of the links below.
Samaritans
 www.samaritans.org / Email: jo@samaritans.org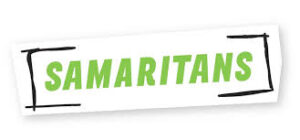 Call: 116 123 / Text: 07725 90 90 90 / available 24 hours a day, seven days a week.
Samaritans provides confidential non-judgemental emotional support for anyone who is struggling to cope – you don't have to be suicidal.
Breathing Space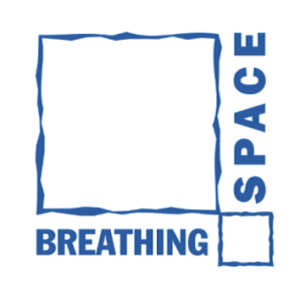 www.breathingspacescotland.co.uk
0800 83 85 87 / Monday to Thursday: 6pm – 2am &  Friday to Monday:6pm – 6am
Breathing Space is a free, confidential phoneline service for any individual who is experiencing low mood and depression, or who is unusually worried and in need of someone to talk to.
NHS 24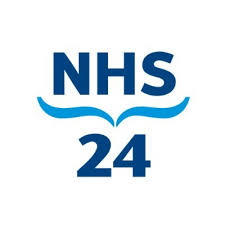 www.nhs24.scot
Call: 111 or if you think you need an emergency ambulance, call 999 and speak to the operator
NHS 24 is a call centre operated by the NHS to provide patients with health advice and help over the phone when your usual GP services aren't available. Referrals can also be made over the phone to crisis support and other mental health professionals outwith normal GP practice working hours.
Moray Community Care – includes Social Work team
You can get in touch with the Access Care Team by calling 01343 563999 Monday to Friday from 8.45am to 5pm. If lines are busy please leave a message on the answer machine and a member of the team will call you back as soon as possible.
If your situation is urgent, the number to call in an out of hours' emergency is 03457 565656.