Peer Support
By accessing these peer-focused services, you have the opportunity to connect with others and learn to manage challenges through supportive peer relationships. This also includes some opportunities to go outdoors into nature and community venue-based activities.
Consider accessing the below if you are looking to find peers for mutual support.
Support level – Low, informal

Access – Open

Speed – Medium

Identity – Peer / Student

Required insight & autonomy (ability to act independently) – Medium to High
Champion Gatherings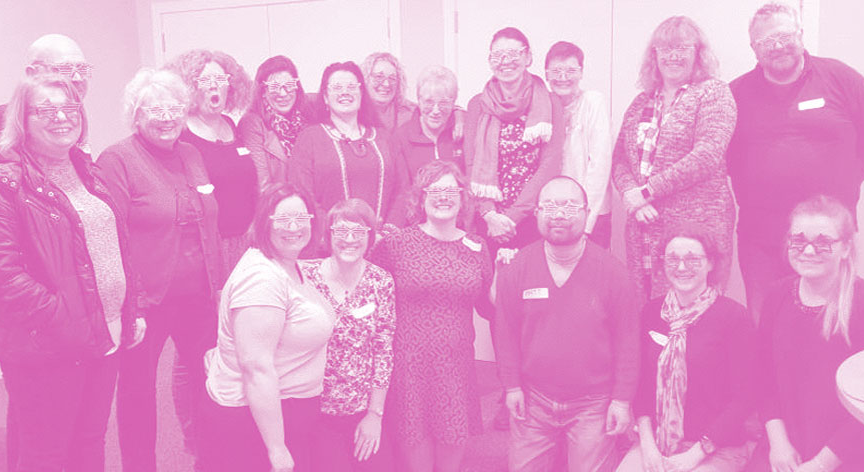 At Moray Wellbeing Hub we have informal sessions in local communities – whether that in be in a café, a comfortable walk, or even out by an accessible beach, for example – and have supportive discussions to each other, hosted by a member of the Hub team.
These gatherings offer a space to learn about the challenges fellow peers are experiencing, and collectively share resources or solutions that may be available in a supportive environment, overall, to provide mutual support and learn about further opportunities for connection and learning. For Champions at Moray Wellbeing Hub, it is also a chance to know more about upcoming training, volunteering positions from our team members that host.
As the name suggests, these sessions are exclusive to Moray Wellbeing Hub Champions only, so that it is an inclusive and safe space for Champions to attend.
Click here to become a Champion
Become a Community Connector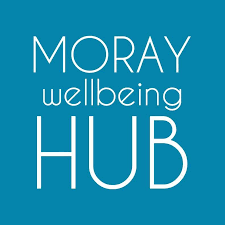 Community Connectors at the Moray Wellbeing Hub are Hub Champions that spare a few hours a month to support fellow peers of life challenges in their local areas. The role is mutual, supporting someone with a shared interest or activity to promote wellbeing to both individuals, by instilling a sense of meaning and purpose to progress in life.
It is not a 'service', it is that one person supports another to engage and connect in their local community and receives that support in return by the other Community Connector they are supporting.
As with all Champions of Moray Wellbeing Hub, Community Connectors share peer-values such as mutuality, intentionality and authenticity and make sure to take personal responsibility to opt out of the project at any time.
In order to become a Community Connector, an individual who is interested in becoming one must be a Moray Wellbeing Hub Champion, as well as go through the provided orientation training along with PVG check (Protection of Vulnerable Groups). Community Connectors are covered under insurance and are provided with support by a local supervisor.
Become a Community Connector