Wellbeing Services
These organisations provide indirect wellbeing support by connecting families with each other and their communities around topics as nature, activity and developing life skills.
Support: Low level
Speed: Short wait
Access: Self-referral
Earthtime
01343 200 206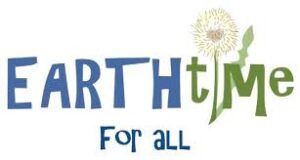 Earthtime is an award-winning charity, accredited by the Forest School Association, connecting children and young people with the natural environment; using creative and woodland based activities to improve self-esteem, health and well-being.
Outfit Moray

Outfit Moray aims to make a difference to the lives of others, by actively developing the potential of young people, their families and communities, through accessible, affordable outdoor learning and adventure: encouraging life skills and improving physical and mental health.
REAP (Rural Environmental Action Project)
http://www.reapscotland.org.uk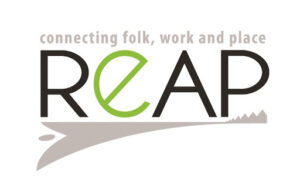 REAP (Rural Environmental Action Project) is a local environmental and sustainable development charity based in Keith, North East Scotland. We would like to see a future, where everyone can afford to heat their homes, eat well, and protect our environment now and for the future. We work towards this by delivering projects and services to meet local needs and aims, including local food and free and impartial energy advice.
Wild Things!

Wild things! helps to facilitate a mutually beneficial relationship between local communities and their natural environments. We engage with some of the most vulnerable members of society, from children and young adults to older people.