Holistic / Person-centred support
These types of support are not aimed at addressing specific categories of behaviour, but aim to develop wellbeing and life skills on a more holistic level. It focuses on your individual identity as a whole, with all aspects that come with it.
Support level – Low, informal to High
Access – Open to medium
Speed – immediate to medium
Identity – Peer / Client
Required insight & autonomy (ability to act independently) – Medium- High
Moray wellbeing Hub CIC- Community based peer support
http://www.moraywellbeinghub.org.uk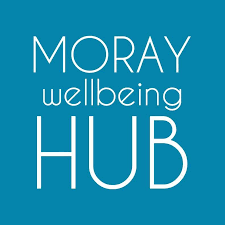 Book courses online & find out about local support groups: Moray Wellness College
http://moraywellbeinghub.org.uk/wellness-college/
Moray Wellness College is a central online access for courses and opportunities that support you to focus on your strengths and manage issues like long-term life challenges or conditions.
Focus is on empowerment, connection and education.
Features courses run by peers – people who used the tools themselves and have trained to support others to learn.
Courses are delivered across Moray in community venues and natural environments.
Listing of local support groups and potential for support to develop and run your own.
Hosted by Moray Wellbeing Hub and delivered by a range of community organisations.
Get involved: Become a Champion for change
Moray Wellbeing Hub also offers the opportunity to join their social movement and use your own life experiences to inspire change in local services, workplaces and communities.
Avenue
https://www.avenue-info.com/index.php/contact-us/elgin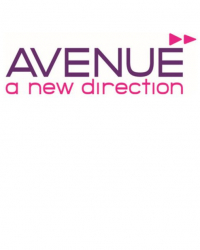 01343 540801
Avenue provides a range of counselling and holistic interventions.
AVENUE is the leading provider of Mediation, Counselling and Child Contact Centres in Northeast Scotland.
Avenue understand that life has many challenges and are aware of the kind of difficulties you may be facing. Whether it's a family or personal situation, they have Specialist Practitioners to help you through it.
Avenue work with everyone, from children to grandparents and can support you and your family in times of stress, change and conflict.
There are fees associated with these services.